Proper Hair Care by OMSHairCare
OMS PROVIDES THE PERFECT BALANCE OF NUTRITION AND VITAMINS FOR THE BEST HAIR NOURISHMENT AND GROWTH TREATMENT
Are you tired of trying multiple ways to rejouvinate your hair! Do not GIVE UP! We are here to provide you with the best performing hair care products that can show you visual changes occurring to your precious hair. Take care of your beautiful hair using all natural ingredients and prevent it from getting damaged by harmful chemicals. Once you try our product, you will never go back! We are also here to help you and guide you in getting the best result for your precious hair.
THE MANY BENEFITS OF OMS

OMS treatment oils nourish the hair from root to ends. Without proper nutrition, the scalp is dry and depleted, causing malnourished, unhealthy hair growth.

HEALS DAMAGED HAIR

The powerhouse of herbal nutrition in OMS helps hydrate, smooth, and repair damaged hair.

NOURISH FROM THE ROOTS AND SCALP

Our hydrating and nourishing treatment oils contain the exclusive Tribramla complex which feeds hungry hair follicles.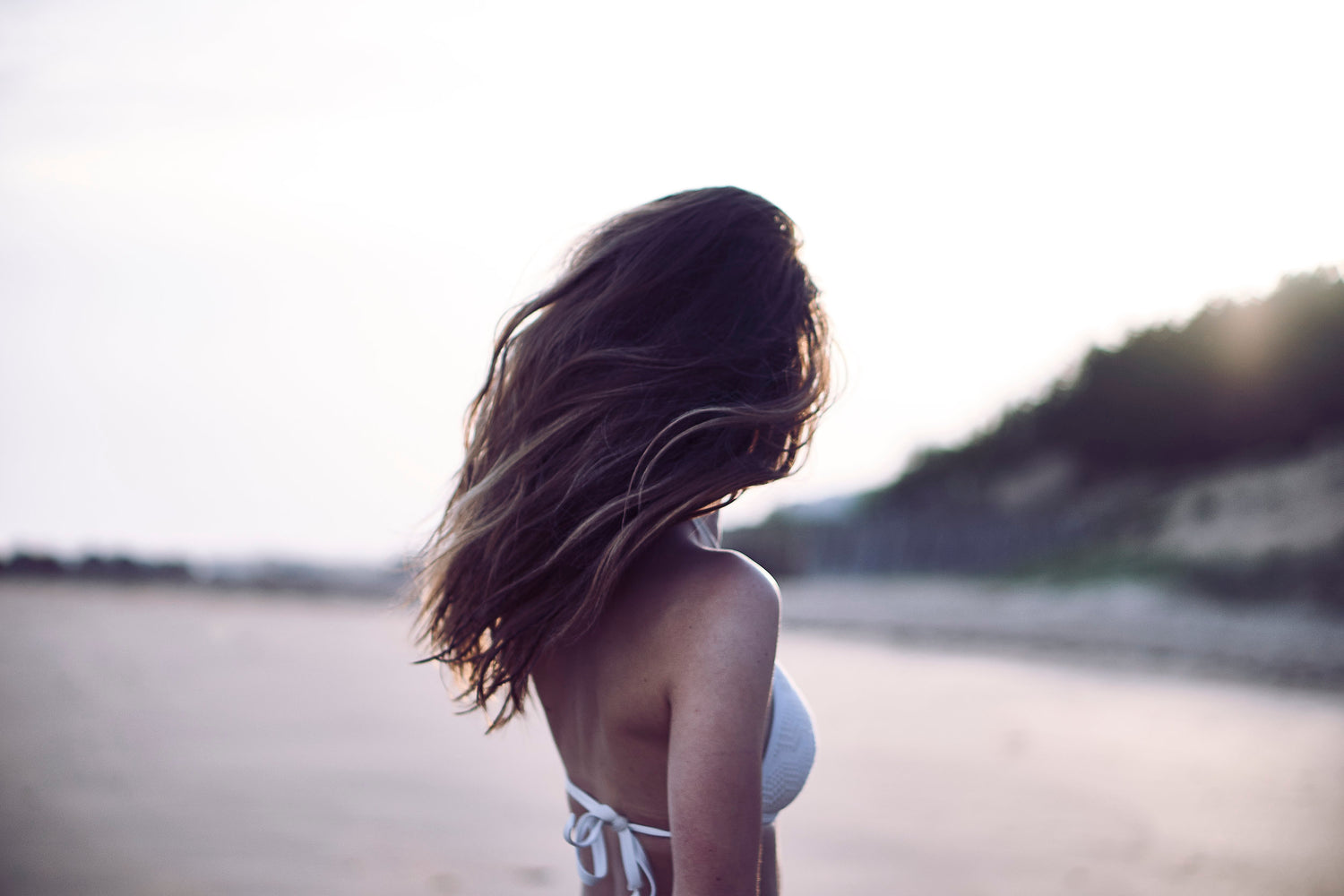 Is Your Hair Thinning or Falling Out?
Your hair is constantly under attack. Give it the natural help it needs to grow back longer, stronger and healthier than ever
Buy Now
Real Customers
A WONDERFUL PRODUCT

I have used this product for several years now.

A MIRACLE IN A BOTTLE!!!

I massage it into my scalp to increase hair growth
Shop Now
Regular price
Sale price
$17.00 USD
Unit price
per
OMS: ORGANIC MODERN SOLUTION