OMS: ORGANIC MODERN SOLUTION
OMS hair care products are made from all natural and chemical free product that works to heal damaged hair. The unique and different hair products help to make your hair lively and looking amazing! Created by a hair stylist with over 30 years experience in beauty, health, wellness and Ayurveda, OMS has been coined a "bottle of miracles for your hair." The hair care and hair growth products help to provide you with the perfect hair treatment and help control your hair condition at all times. Moisturize and protect your hair with OMS hair care products.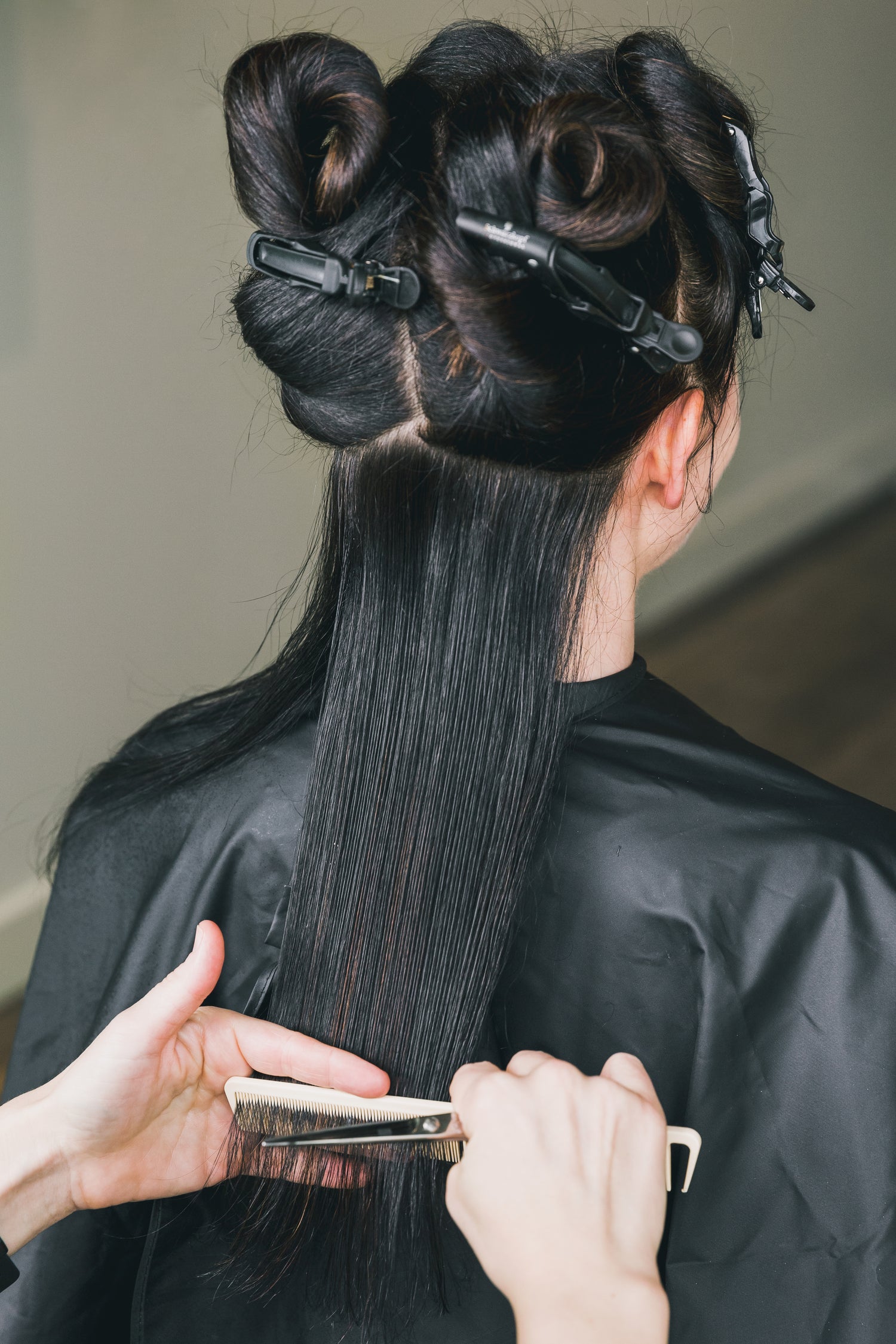 All Natural Growth
Our love for organic products is for their positive benefits as it omits the usage of harsh chemicals. We believe that there is no better option for organic materials and products. These products also meet the high expectations that we have laid out.
Buy Now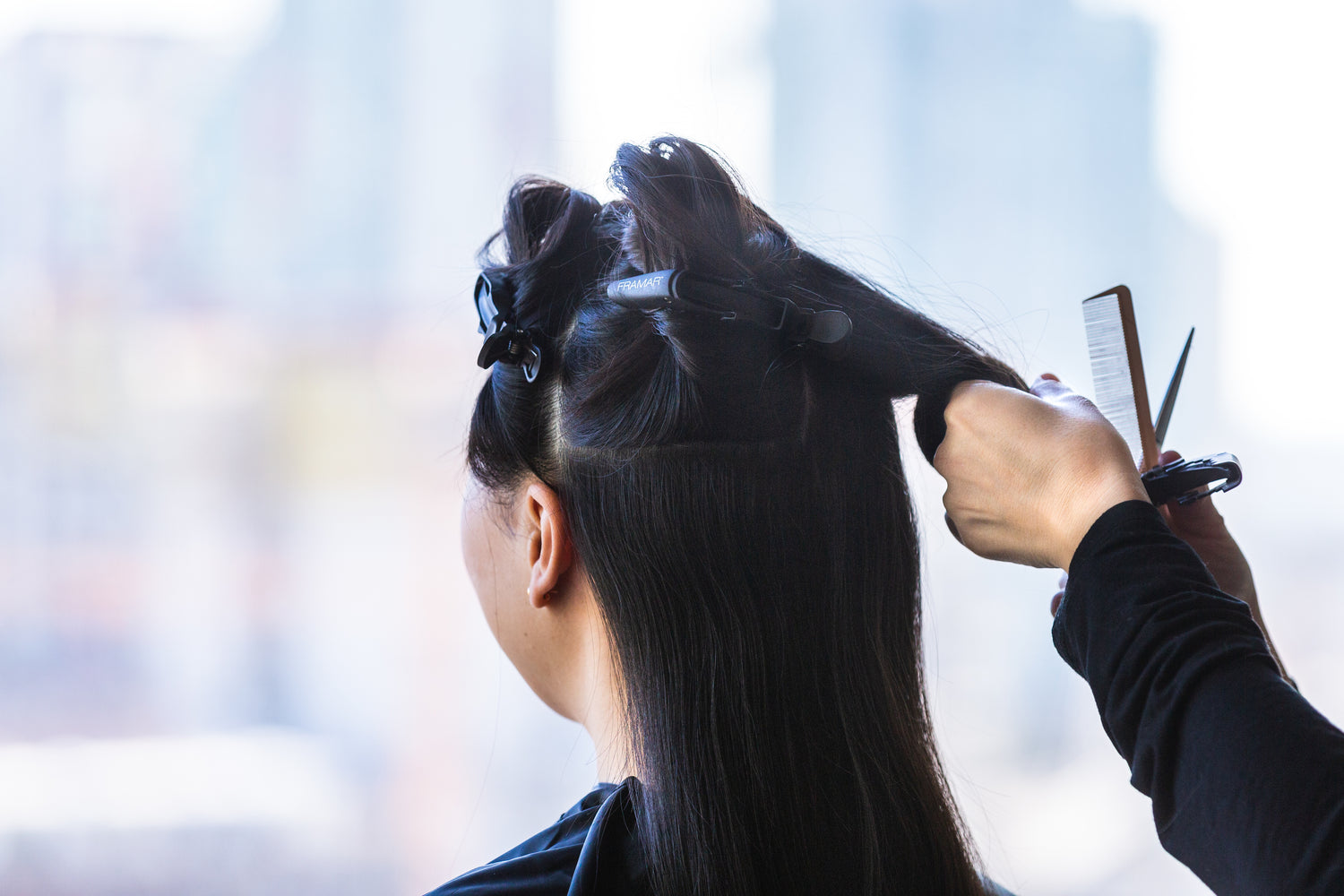 Daily Hair Care
Daily care is needed to give your hair the best chance of survival in the harsh environments we have to survive in.
Buy Now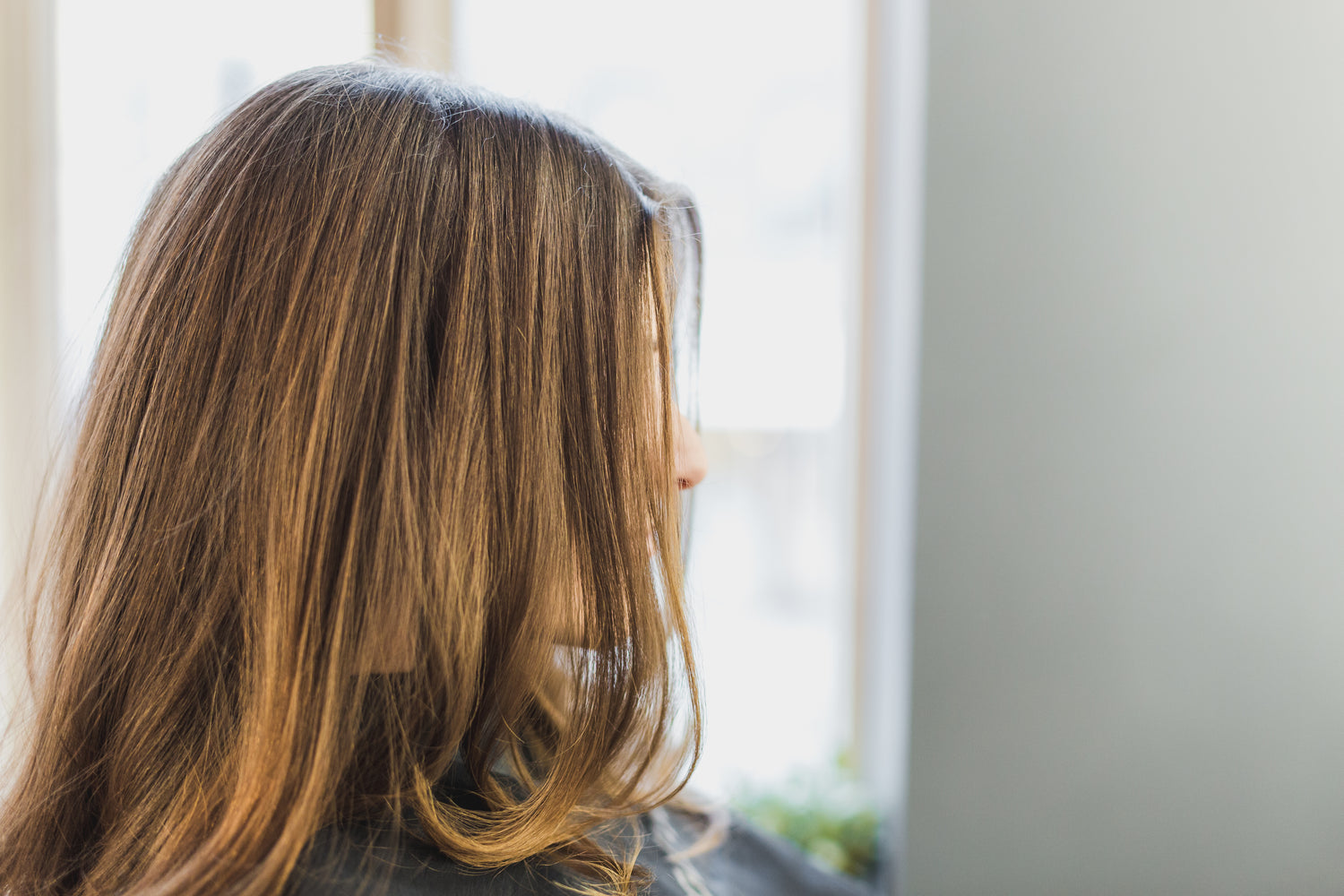 Made From Nature
100% Organic Hair Care Product
All our products are made from all-natural and 100% Organic components. This helps to provide you with the best benefits available to grow and rejuvenate your hair fully.
Buy Now
OMS: ORGANIC MODERN SOLUTION