Results of Applying OMSHairCare Products
Our OMS products help you to get shinier and stronger hair! Combining all the 100% organic all-natural ingredients help to provide you an ovall coverage and create a protective barrier protecting your percious hair. Get better hair grown and rejouvinate the dormant hair folicules to have new hair growth too! Get stunning fizz free, damage free hair at all times!
"AS A DERMATOLOGIST, I OFTEN SEE AND TREAT PATIENTS FOR VARIOUS TYPES OF HAIR LOSS AND HAIR CONDITIONS. I HAVE BEEN USING OMS SCALP OIL PERSONALLY AND RECOMMENDING IT TO MY PATIENTS FOR THREE YEARS NOW. I FIND IT USEFUL FOR ALL TYPES OF HAIR LOSS, FOR DRY OR BRITTLE HAIR AND FOR MOISTURIZING THE SCALP. I HAVE EVEN STARTED CARRYING IT IN MY OFFICE AND RECOMMENDING MY PATIENTS WHO OWN SALONS CONSIDER DOING THE SAME. I THINK EVERYONE SHOULD BE USING OMS SCALP OIL!"
— BRENDA LATOWSKY, MD
CLEAR CHOICE DERMATOLOGY, VALLEY OF THE SUN DERMATOLOGY, SCOTTSDALE, AZ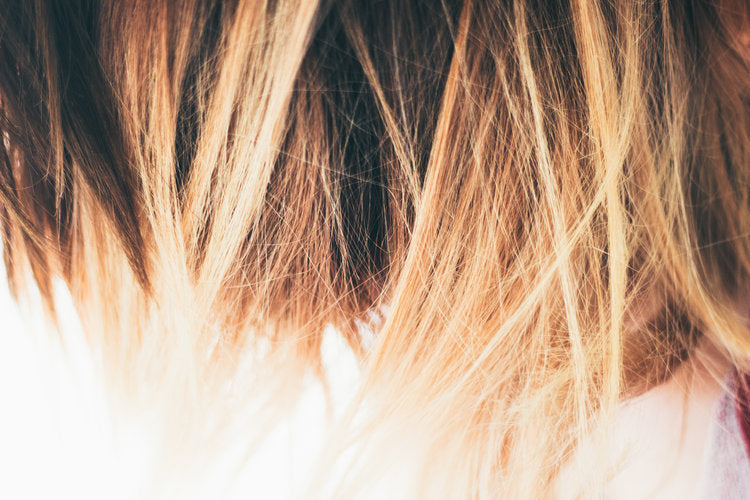 A WONDERFUL PRODUCT THAT TRULY WORKS FOR THE WHOLE FAMILY!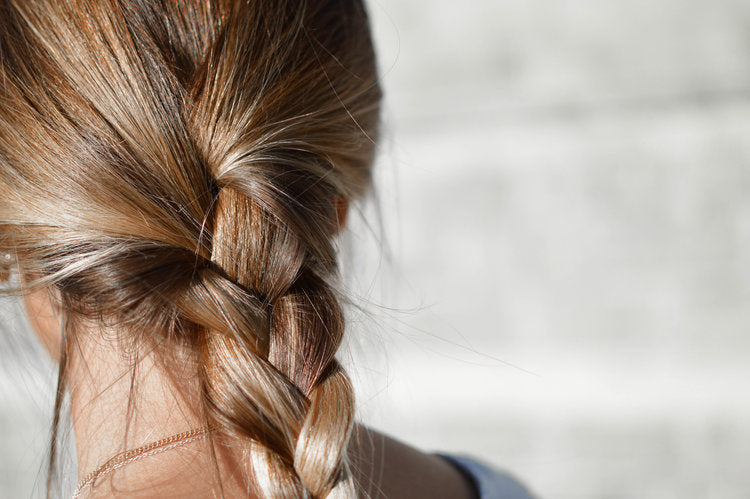 A MIRACLE IN A BOTTLE!!!
I have been using this product for a yearor so now and it is truly a miracle in a bottle! I used to have dry brittlehair that would never grow from all the bleaching, now I get almost dailycompliments on my long healthy hair and I owe it to OMS:) I massage it into myscalp to increase hair growth and also apply it to ends when wet to decreasefrizz, makes it so smooth and soft. I need color touch ups more frequently fromthe fast growth, but so worth it! I have referred several friends and family tothe product and all love it and have reordered. You have to give it a littletime, but it definitely works! I can't live without this product!
"LOVE THIS HAIR OIL! MAKES MY HAIR SO SOFT AND CAN SEE NEW GROWTH AFTER A FEW WEEKS. I ALSO USE ON MY 3 DAUGHTERS- THEY SWIM ALMOST EVERYDAY, PUT IT ON AT NIGHT AND WASH OUT IN MORNING, THEIR HAIR IS SOFT AND DAMAGE FREE! AMAZING OIL LOVE IT!"
OMS: ORGANIC MODERN SOLUTION