OMS: NOURISH & GROW HAIR TREATMENT
NUMEROUS BENEFITS OF OMS PRODUCTS
The OMS oils and serums help to provide balance nourishment for your hair from root to end. Helps to hydrate your scalp and prevent dryness and malnourishment and provide you with health hair growth. The pre-shampoo helps to protect your hair and nourish the dormant hair follicles to aid in the regeneration process and produce healthy and thriving hair growth. Proper usage of our hair treatment products will decrease hair fall, prevent dandruff, and keep your hair looking shiny and healthy.

BEST REMEDY FOR YOUR BEAUTIFUL HAIR
The herbal ingredients help to provide your beautiful hair with much-needed nutrition without having any sort of side effects at all. Get your hair feeling smooth, hydrated, and perfect! The hair repairing formula helps to restore your hair to its natural form.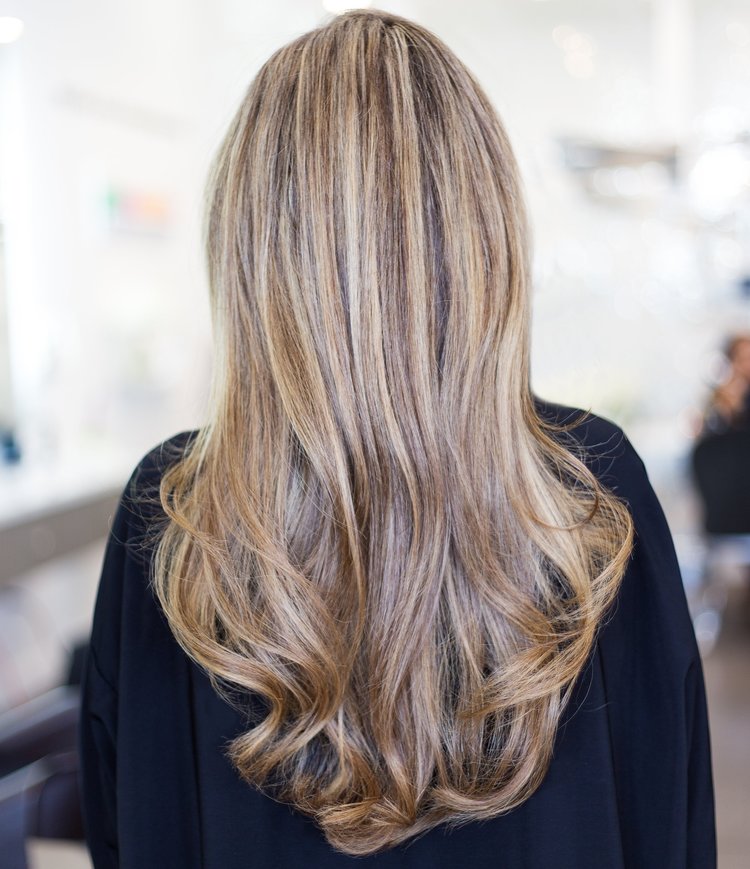 PROMOTES NEW HEALTHY HAIR GROWTH
Our proprietary blend of botanical ingredients aids in regenerating dormant hair roots by nourishing, stimulating, unclogging, and reducing inflammation. The hair care formula strongly helps in the regeneration of the roots, thus increasing hair volume and increasing new hair growth.
NOURISH FROM THE ROOTS AND SCALP
The OMS hydrating and nourishing treatment oils and serums contain the exclusive Tribramla complex which provides the required solution for the hair follicles. This gives the hair the necessary nutrition to increase the growth of the hair faster, healthier, and stronger.
Shop Now
HELP MEND SPLIT ENDS
Applying our healing oil and serum blends to the ends of hair before styling will help to seal and protect the hair throughout the whole day. This aids in decreasing and mending dry, split ends, and create a protective shielding for the hair.


SMOOTH AND DE-FRIZZ BENEFITS
OMS contains the necessary ingredients to hydrate the hair from deep within. This eliminates the absorption of moisture from the atmosphere which creates frizziness. Keeping your hair hydrated at all times allows your hair to remain shiny and without the frizz.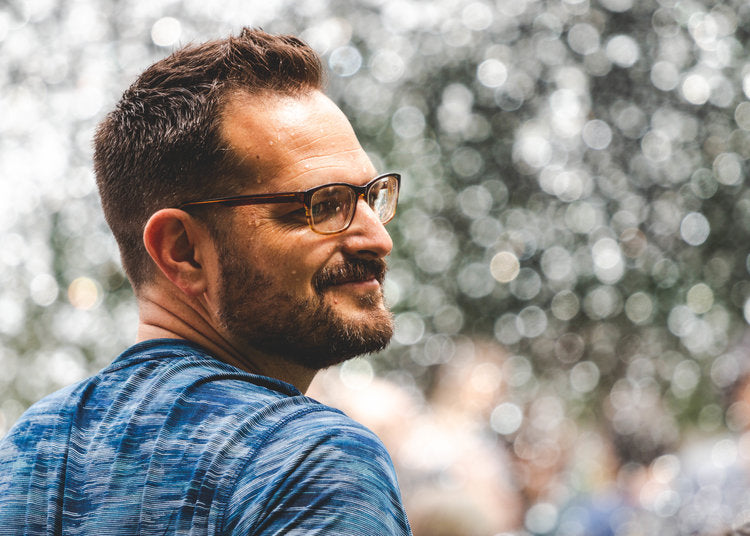 PROTECTS HAIR
OMS is packed with botanicals and oils containing multi-antioxidants that protect the hair and scalp. Filling the hair with the nutrition of OMS allows hair to defend itself from the toxins of the environment and also contains natural UV protectants.

HARNESS THE POWER OF NATURE
OMS contains 100% natural ingredients with an exclusive Tribramla complex and a proprietary blend of botanicals that work synergistically. OMS hair care products feed your hair with the necessary nutrition and hydration to promote faster, healthier, and stronger hair growth.
Buy Now
OMS: LASH & BROW GROWTH SERUM
GROW
LONG & THICK LASHES & BROWS IN 5 WEEKS

All
natural ingredients that will create longer, darker and fuller eyelashes and
eyebrows.

REDUCE
LASH LOSS

Dramatically
reduce lash loss.

100%
ALL NATURAL

Irritation-free,
chemical free, organic, vegan, hypoallergenic, no pesticides, no additives, no
parabens, no GMO's, gluten-free, cruelty-free, no animal testing and kosher.
Made in USA.

CLINICALLY
PROVEN INGREDIENTS

Carefully
designed blends only use high quality herbs and botanicals that are slowly
infused into our antioxidant rich, luxurious, growth promoting oils.
OMS: ORGANIC MODERN SOLUTION
OMS: ORGANIC MODERN SOLUTION