OMS 4 Oz Organic Hair Growth & Hair Loss Thickening Oil, Deep Conditioning, Growth Stimulating, Chemical Free, 100% All Natural, Castor Oil based
Regular price
Sale price
$37.99 USD
Unit price
per
Sale
Sold out
OMS Nourish & Grow contains only 100% all natural ingredients. With our exclusive Tribramla complex and proprietary blend of botanicals that work synergistically, OMS hair care products feed your hair with the necessary nutrition and hydration it needs to grow fast, healthy, and strong.
NOURISH FROM THE ROOTS AND SCALP Our hydrating and nourishing treatment oil contains the exclusive Tribramla complex, which feeds hungry hair follicles. This gives hair the necessary nutrition to grow fast, healthy, and strong.
PROMOTES NEW HEALTHY HAIR GROWTH Our proprietary blend of botanicals aid in regenerating dormant hair roots by nourishing, stimulating, unclogging, and reducing inflammation. Synergistically working together, our proprietary blends strongly aid in the regeneration of the roots, thus stimulating hair growth.
MEND SPLIT ENDS Applying our healing oil blends to the ends of hair before styling will seal and protect the hair. This aids in decreasing and mending dry, split ends.
PROTECTS HAIR OMS Repair & Grow is packed with botanicals and oils containing many antioxidants that protect the hair and scalp. OMS Repair & Grow allows hair to defend itself from the toxins of the environment.
Ingredients

Proprietary blend of our exclusive tribramla complex (Amalaki, brahmi, bhringeraj), turmeric, neem, rose, rosemary, hibiscus, peppermint, sage, chamomile , ashwagandha, in base oils of olive, coconut, sesame, grape seed, castor, apricot and almond. Scented with essential oils of lemongrass, lavender and mint.
Nutritional info

Amalaki is one of the best antioxidants in the world it encourages fast healthy hair growth.
Bhringeraj and bhrami are both known in India and Ayurvedic healing for their amazing benefits to the hair. They both stimulate and speed up hair growth while awakening dormant hair follicles. They also inhibit hair fall along with many other beneficial qualities.
Hibiscus aids on keeping hair color vibrant prevents premature graying helps to prevent hair fall. Stimulates hair growth to a large extent used in treating dandruff and is conditioning and Moisturizing. 
Rosemary adds hydration, conditions hair and stimulates hair growth.
Rose oil is a great for soothing irritated or sensitive scalp due to its anti-inflammatory benefits that reduces redness and can relieve a dry tender scalp. It has a great ability to deliver intense moisture and hydration that is easily absorbed by the hair and scalp. Also beneficial for its it antimicrobial qualities. Rose oil is packed full of antioxidants like geraniol that can help eliminate any impurities and protect the scalp and hair from oxidative stress.
Turmeric is known for it's anti-inflammatory benefits which work to help the hair follicle and scalp absorb the ourishing benefits of OMS.
Chamomile is excellent for treating dandruff and related problems. It prevents and also cures dandruff. Moreover, you also get relief from itchy and dry scalp.
Peppermint Oil gives a cooling effect to the scalp. It fights dandruff and head lice.
Share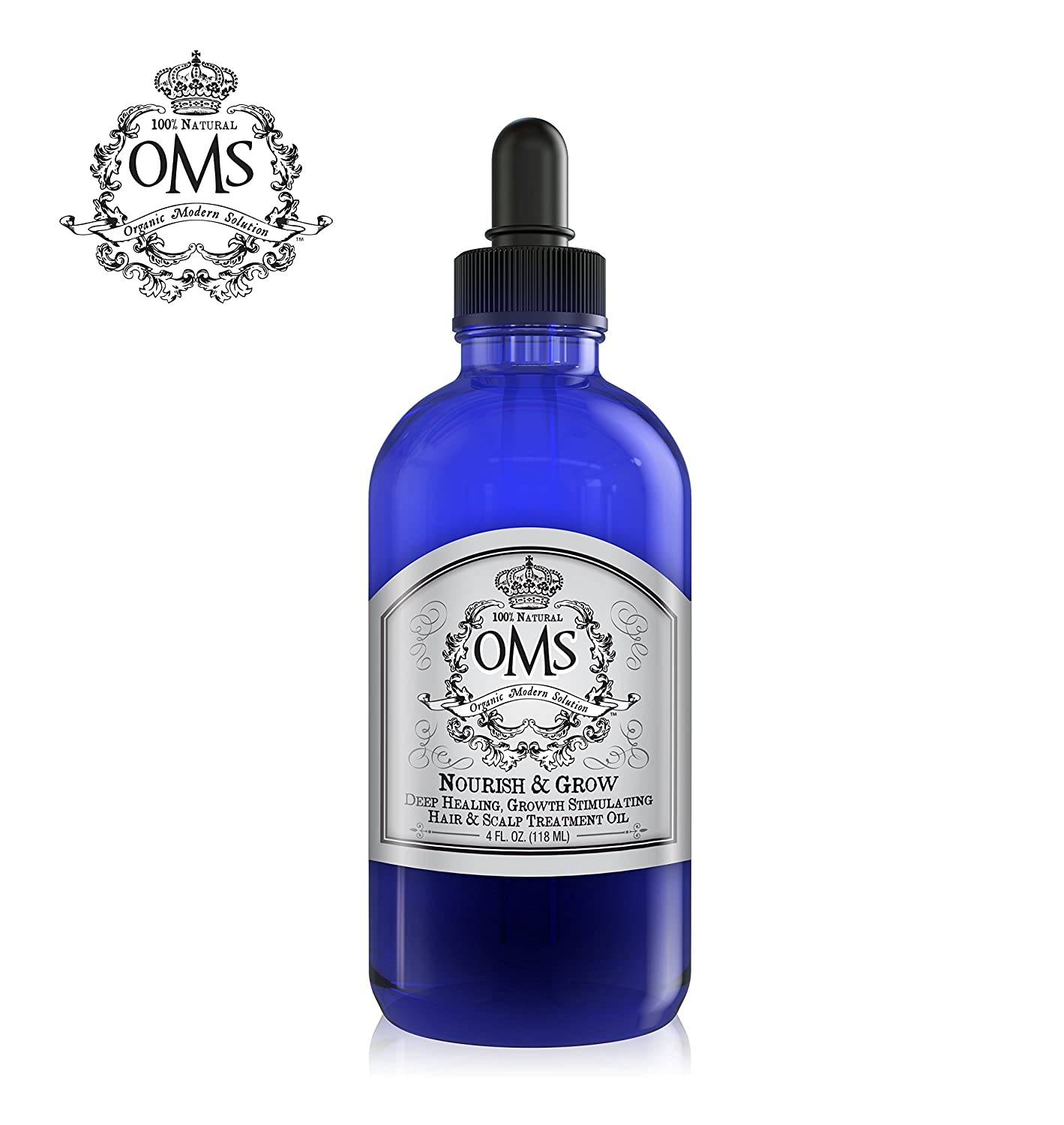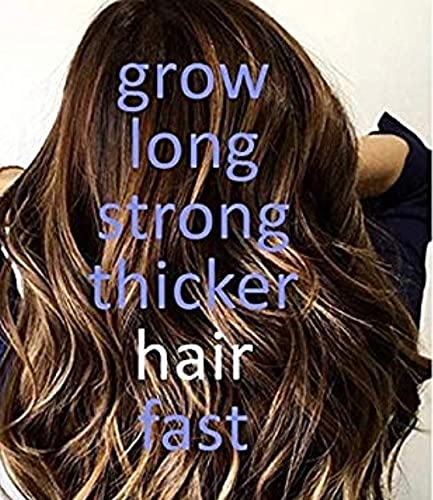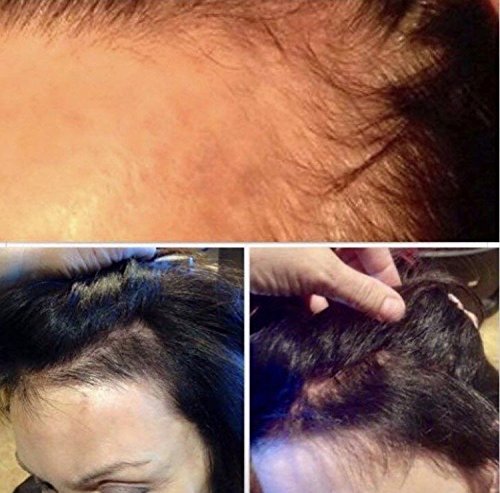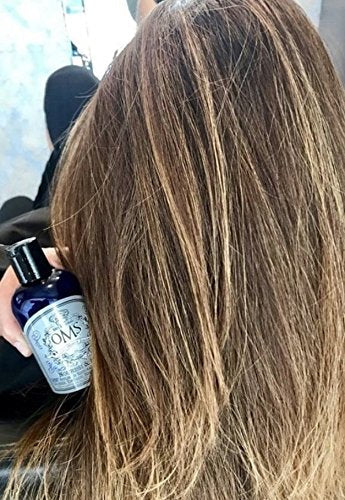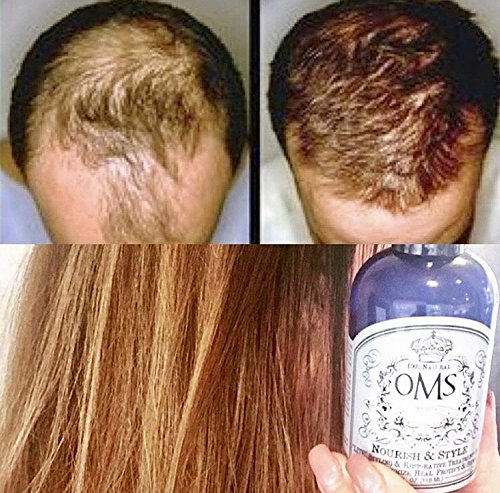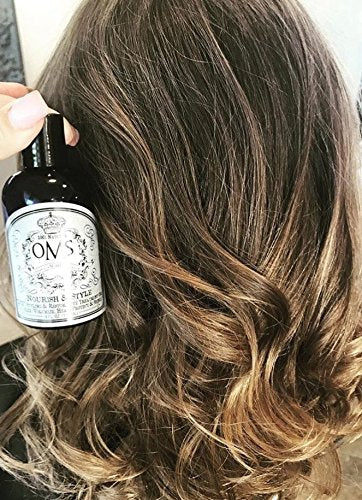 ????
Still haven't received my order.